Click on the photo above to learn more about my "Master Programs"
My proven Master Programs at Manifesting Consciousness
Turn your passion for helping others into a rewarding career as a life coach! This is live, one-to-one online training – Not videos. With over 25 years of coaching experience and study in human behavior, my transformational coaching methods are extremely effective in permanently transcending fear, suffering, limitations and self-doubt. My "Master Programs" will give you the training and tools you need to build your career and business platform from the ground up. These programs are not easy because I focus on your core beliefs that stand in your way. However, if you have a sincere desire and an open mind, I will show you how to create a successful coaching business! All that's required, is an unrelenting commitment to pursue your dream of becoming a coach, I'll teach you the rest.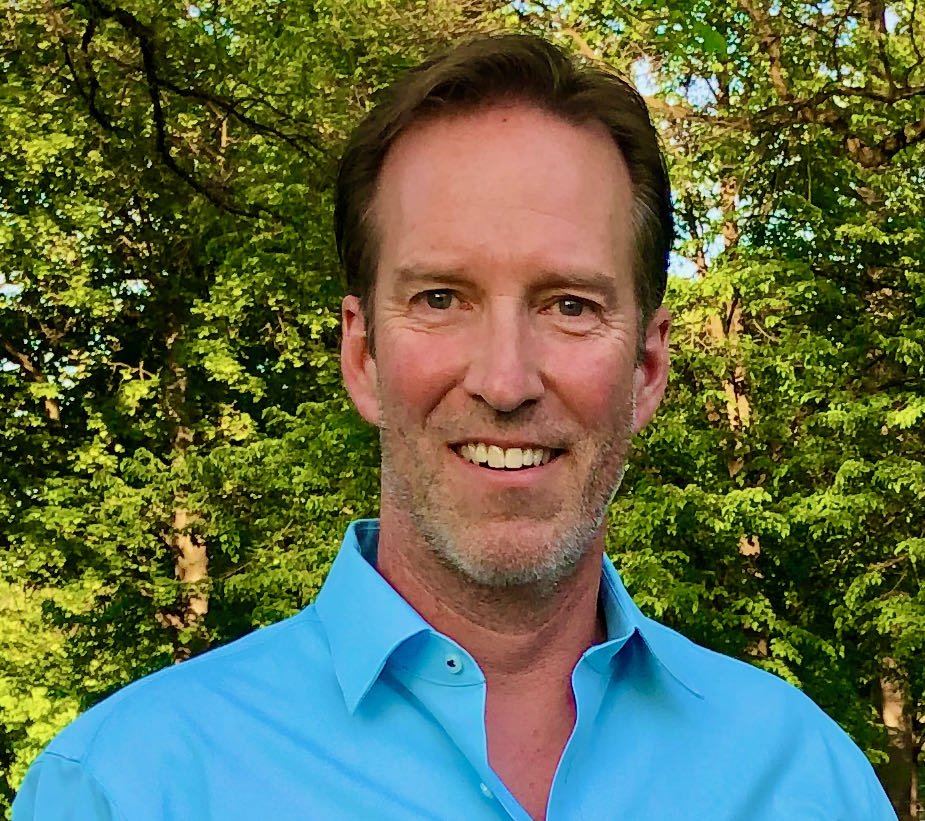 Travis Dumont: Certified Life Coach-Master NLP Practitioner
Choosing the right training for your career as a life coach is very important, so I am offering a free 2hr. class to introduce you to my ground breaking methods. My "Master Programs" are for people who are truly serious and committed to being a great coach! I'm looking for students who care about a persons state of being and quality of life. This is the foundation I train my students from, because if you're not enjoying the journey of life, nothing else matters. Once this is established, you'll become an extremely effective coach, and that will translate into a thriving referral based business. Your success as a coach is dependent on your ability to lead by example.
I only take on a limited number of students per year due to the intensive nature and demands these programs require. There is no further obligation for the free class, but space is limited, so reserve your spot today and transform your life!
(Your 2hr session will be a Zoom call. Or we can talk on the phone.)
I've put together this free 2hr introduction class so you can learn more about my industry leading techniques and so you can experience firsthand how powerful and effective my transformational life coaching programs are. Because the training is live, I can personalize your program to meet your specific needs and goals. Before your certification, I will ensure that you understand how to be an effective life coach, how to build your career and business platform, and that you know the legal and ethical requirements for being a life coach. This is online coaching via: Zoom, Skype, Video Messenger, FaceTime, etc., or by phone if you prefer.
So if you're serious about becoming a life coach, I've eliminated all the risk. Talk to me, it's free!
Book your class by simply clicking on the button below, or call me at: (801) 557-5781