Transformational Life Coaching with Manifesting Consciousness
Significantly improve your relationships, career, and the quality of your life! Experience firsthand how powerful and effective our online life coaching programs can be by booking your free 2hr session. With over 25 years of coaching experience and study in human behavior, we have developed our programs to PERMANENTLY clear away your unhealthy beliefs and limiting thoughts. Changing your habitual thinking and "Core" operating system takes time and commitment, but once you internalize and implement the new insights you will be taught, your life will change forever. Untrue beliefs are the primary cause of pain, suffering and limitations. Focusing on self-awareness, inner-peace, and healing the relationship you have with yourself, is the key to a happy life. Make an investment in YOU!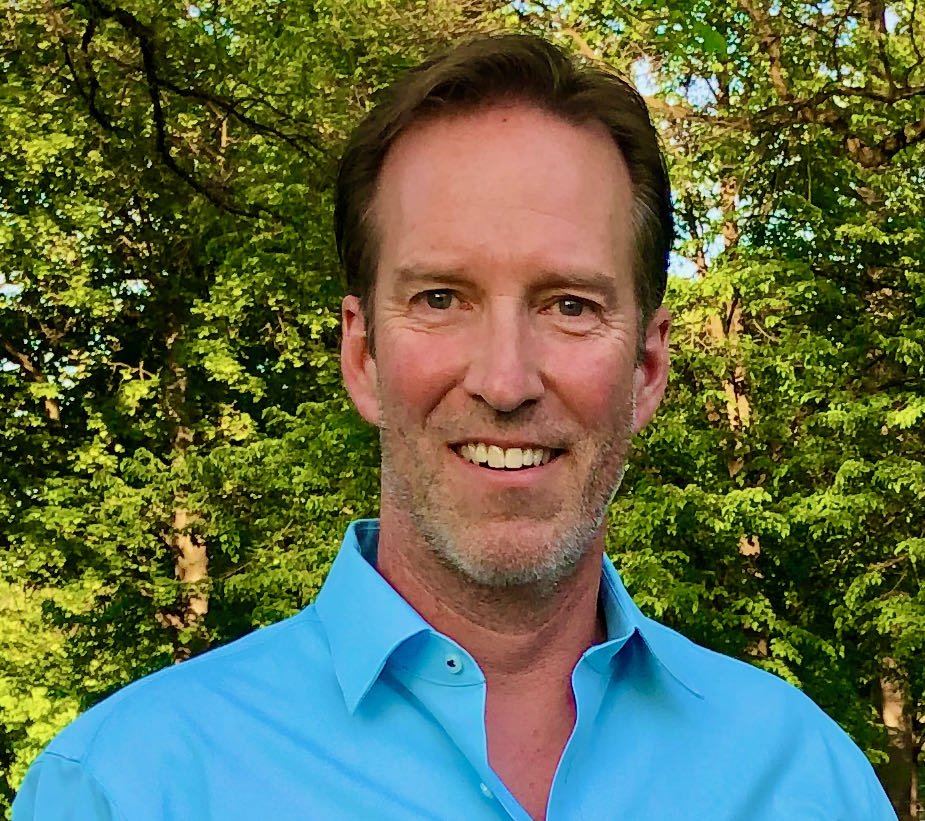 Travis Dumont: Certified Life Coach-Master NLP Practitioner
For the first 30 years of my life, I was motivated to prove to myself and others that despite my difficult childhood and perceived disadvantages, I would be a success at life. It was going to be your classic "Rags to Riches" story, and by my thirtieth birthday, I had pretty much achieved my version of "The American Dream". There was just one problem, I hated my life and I didn't care if I lived or died. It was at this point I discovered there was a flaw in my well wrought plan. I realized that anything you do under the motivation to prove that you're good enough to yourself or others, only reinforces the deep-seated belief that you're not. To experience true peace and happiness, I had to turn my focus inward and remove the unhealthy beliefs about myself through self-awareness and inquiry.
So if you're serious about hiring a life coach, I've eliminated all the risk. Talk to me, it's free!
In your 2hr Power Session, you will have the opportunity to ask any questions you might have about our programs. Together, we can see if life coaching is right for you and if our programs are a good fit. This is live, one-to-one, online training, Not-Videos. I typically use Zoom for my sessions or by phone if you prefer. So if you're ready to create real and lasting positive change, make an appointment today. You have nothing to loose, and everything to gain. I look forward to hearing from you!
Book you free power session by simply clicking on the button below, or call me at: (801) 557-5781